Publications
Animation comes from the Latin word animare and means to give life or to give a spirit to something – we want to give life and spirit to teaching and pedagogy.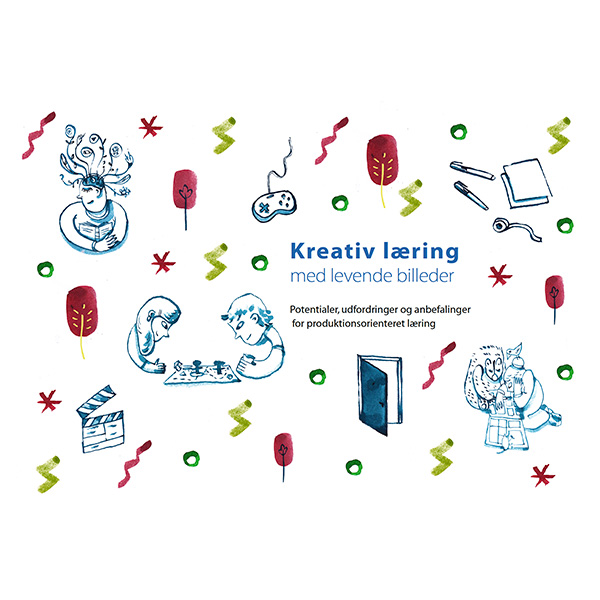 Creative learning with moving pictures
The catalogue provides a brief overview of the main points made by the follow-up research to the Animated Learning Labs project on production-oriented learning; Especially with regard to how to
support a qualification and a progression in production-oriented courses.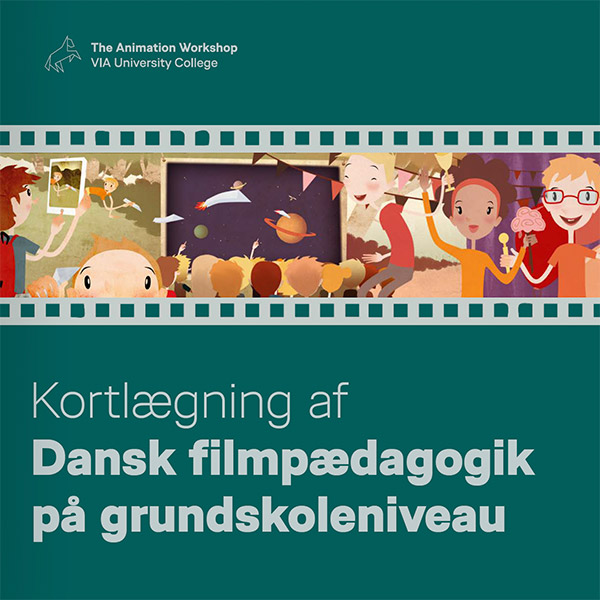 Mapping of Danish film pedagogy at primary school level
The goal of this mapping is to gather experiences, results and recommendations in the field of film education at primary school level in Denmark.