Projects
Researching the potentials and solutions of creative and production-oriented learning through film and media literacy.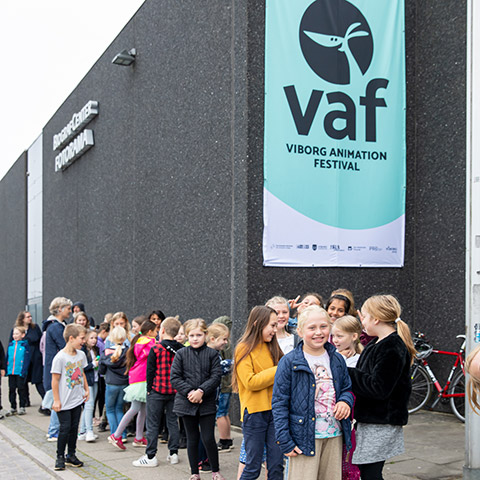 VAF ANIMOK
Is animation at children's level. The track is for both children and their families, as well as for day care centers and schools. Here the children get the opportunity to try their hand at animation, through film screenings, teaching materials and creative workshops in local as well as international collaborations.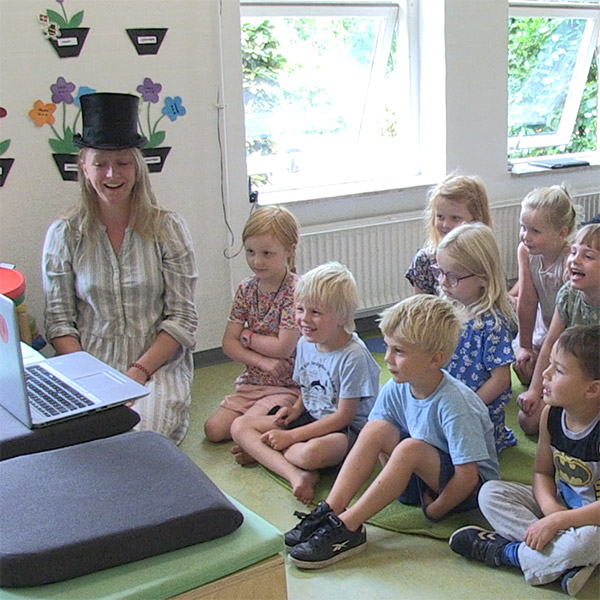 Play with Film
The project is an inspirational and competence course for preschool teachers, which aims to prepare the pedagogues to be able to carry out film pedagogical activities with the oldest kindergarten children.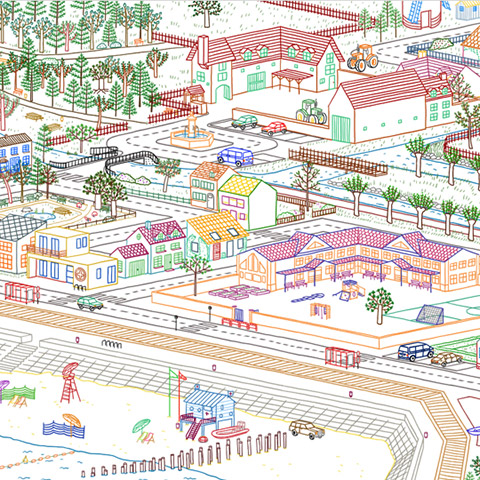 Alter 2.0
ALT-ER is a conversational app developed to form a bridge between children, their parents and their teachers. In the app, you can dive into different scenarios from everyday life, which encourage conversation between children and adults. The goal is to strengthen empathy and examine the social rules of the game in society.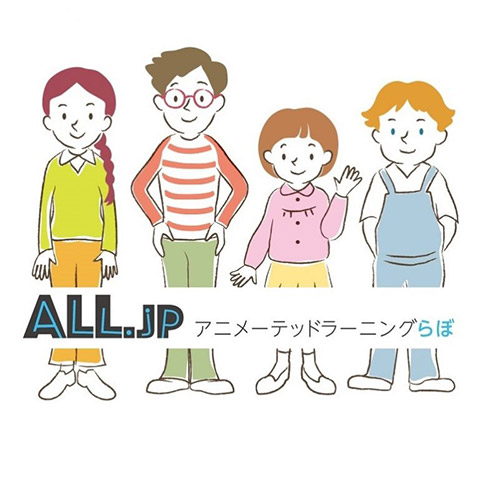 Animated Learning Japan
In 2017, Animated Learning visited Japan for the first time. The Japanese interest in the creative approach of the animation pedagogy into teaching resulted in the creation of our Japanese sister
organization Animated Learning Japan
(ALL. Jp.).