Pedagogical diploma in applied film
Do you want to work with film narration, film craft and film production in your subjects at school, in day care or in another educational context? Then take a course in applied film.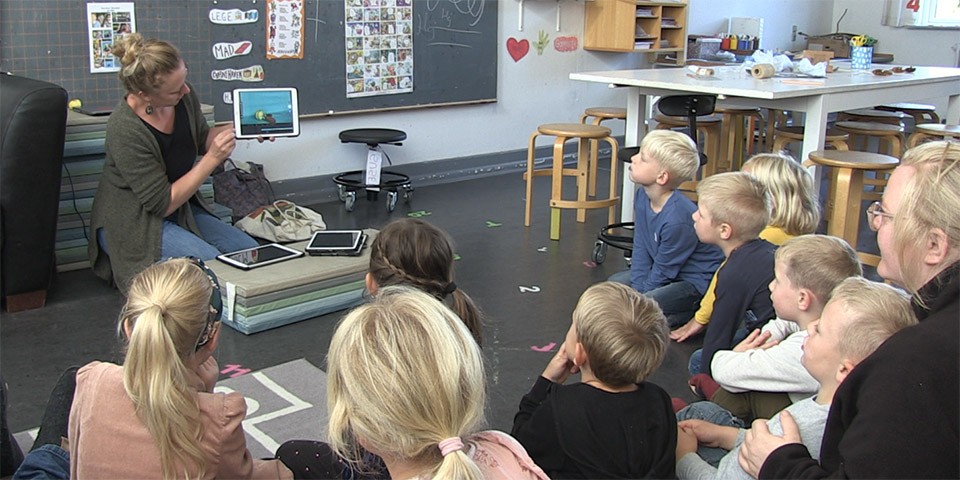 This education provides the latest knowledge about film didactics, film literacy and film production in a learning context. The students will be trained to prepare and implement film education learning courses in their own practice, e.g. in subjects at school, in kindergarten or in a special educational context.
On the various modules, there will be, among other things, worked with
Didactics for teaching film narration: The module focuses on the dramaturgy of film narration and storytelling techniques which are applied in relation to your personal learning context and subject package.

Didactics for teaching filmmaking: The module provides, among other things, practical and theoretical knowledge of film literacy and cinematic tools.

Didactics for teaching film production: The module provides practical knowledge of film production work processes as well as didactic methods and prerequisites for teaching children, young people and adults in film production.